Graduate Students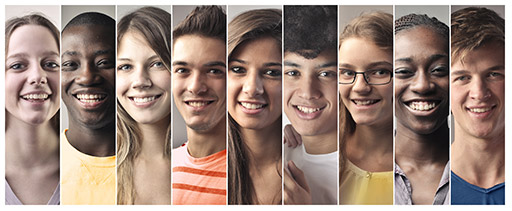 For aspiring graduate students wishing to apply to our clinical program under my mentorship, please note that I am not planning to recruit a new student into my lab during the current application cycle (for admission in the Fall of 2017).

Students who join the Risk to Resilience Lab not only have the opportunity to take part in current data collection for the ACES study, but also have the opportunity to publish on existing data sets that include a sample of 850 adolescents involved in the juvenile justice system, many of whom have also experienced significant stressful events in their early lives.
Undergraduate Students
We have an active and large group of dynamic undergraduate and post-baccalaureate research assistants. Research assistants must agree to a 2 semester commitment of working 6 hours/week and attending monthly lab meetings. If you are interested in applying for a research assistant position, please complete this application .